Find ISVs
View Profiles
Track News & Funding
Download data
View Stats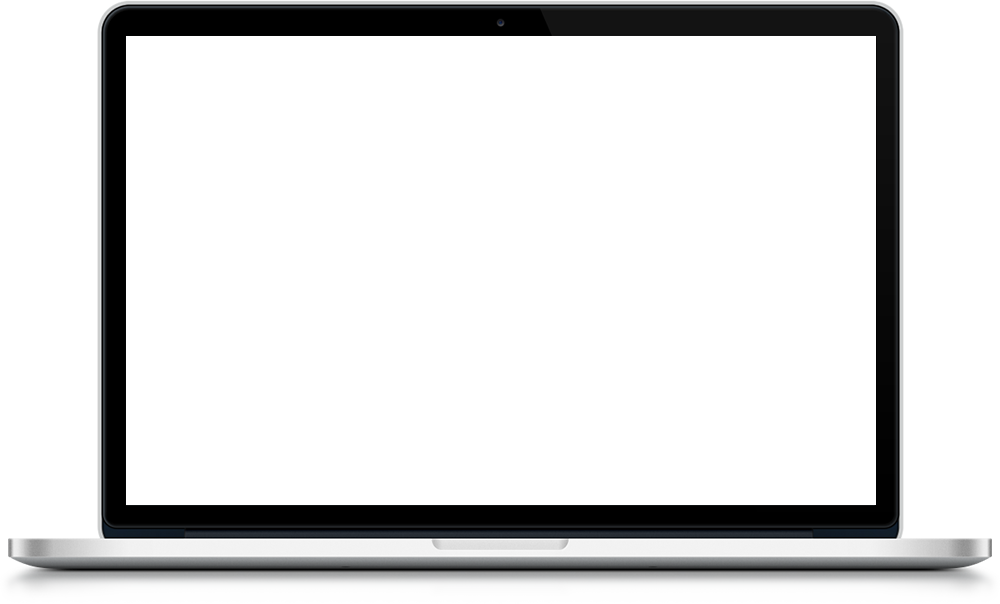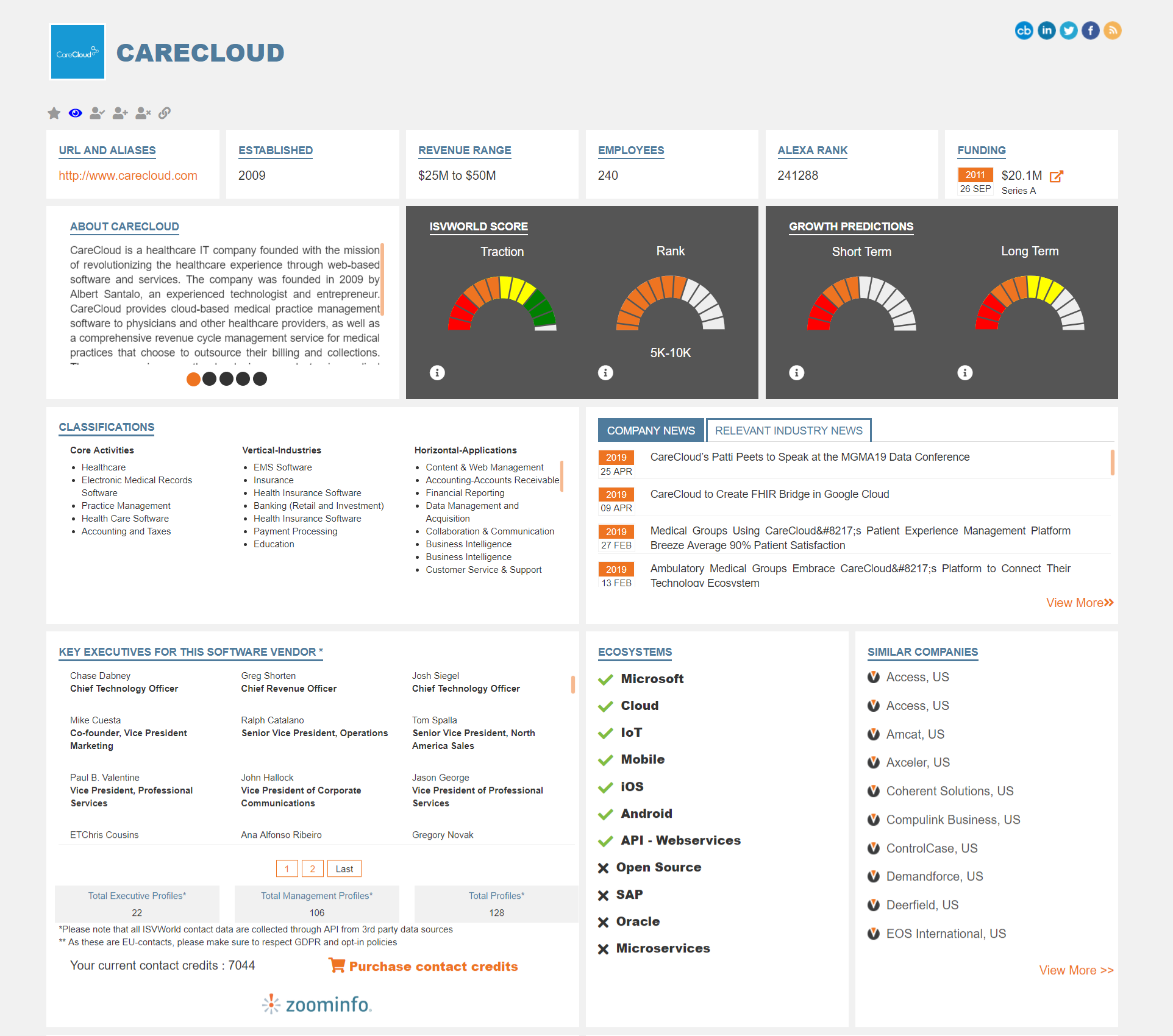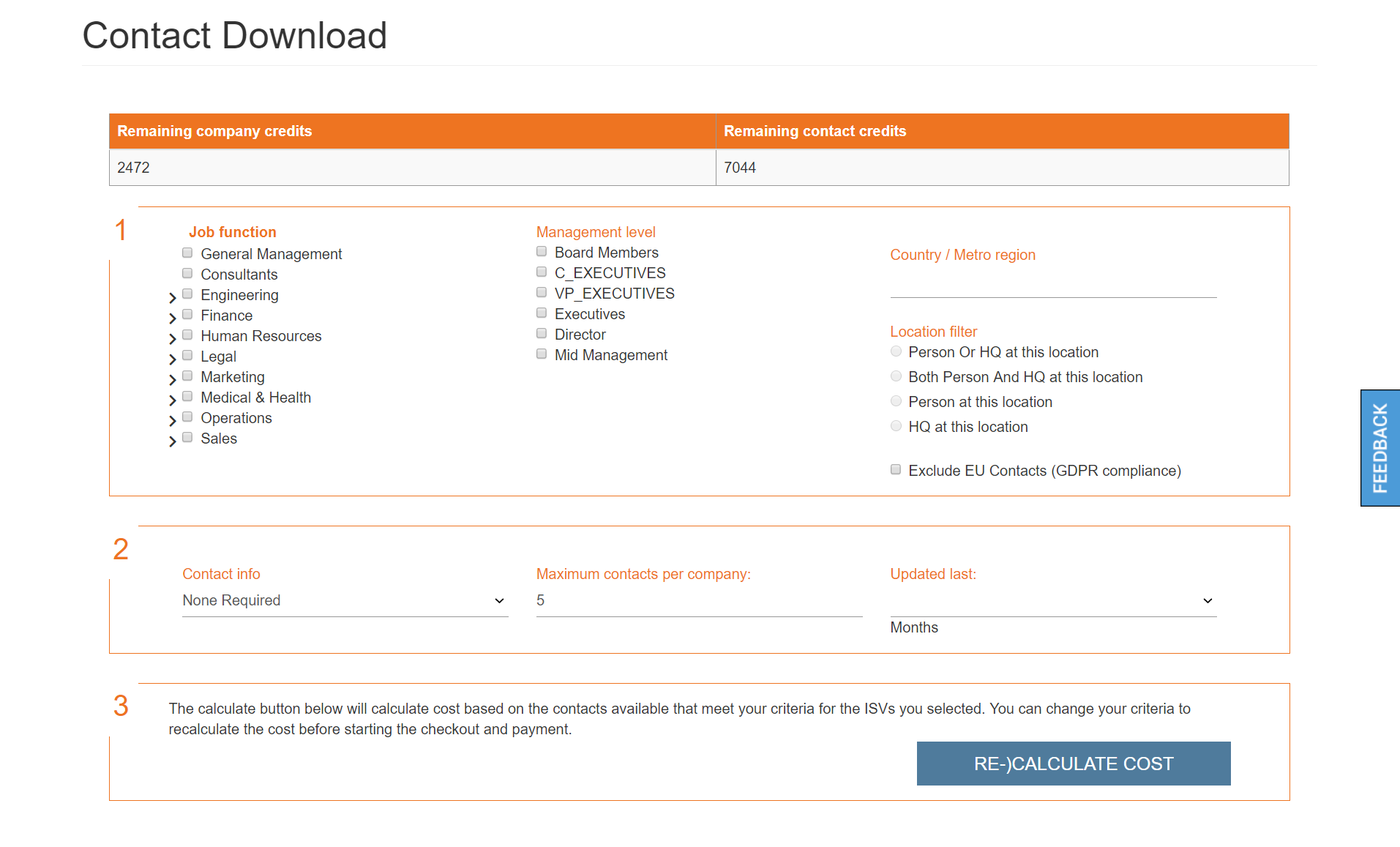 WORDS FROM OUR CLIENTS!
"ISVs adopting our purpose-built innovations at scale is a key driver of Paragon's success. Our tailored solutions for ISVs help software providers and their customers grow. ISVWorld data and comprehensive vendor profiles are a key enabler for our sales and marketing teams.
Sidney Chiappetti
Vice President Marketing
Paragon is the next era of integrated payments, delivering purpose-built programs and solutions designed for software providers.
" ISVWorld helps Volaris identify new acquisition opportunities in verticals of interest. ISVWorld data gives us quick but in-depth access to the ISV population anywhere and in any segment, helping us execute in our unique 'Buy and hold' strategy to develop segment leaders"
Marc Maurer,
Portfolio Director, Volaris Group
Volaris is a leader in acquiring, strengthening and growing vertical market tech companies.
"ISVWorld is our foundation for strategy, analysis and targeting by providing us with means to gain a quick,comprehensive and comparable assessment of the ISV Landscape. Prior to ISVWorld this required intense levels of resourcing. The ISVWorld team have been instrumental in shaping our best practice around use of the solution."
Petra Heinrich,
Vice President, Partners & Alliances EMEA
Red Hat partners with ISVs to support their software delivery lifecycle.
"Denave uses ISVWorld to help leading Tech brands expand in software, where successes in new customer acquisition, increased SMB penetration or scale-up partner management would not be possible without the depth & breadth of ISVWorld data."
Naveen Kashyap,
Global Key Accounts leader
Denave is a Red Herring Global Top100 company and a leader in tech driven global sales enablement.
SIMPLE UI
Find
Explore or Search to build your dataset
Focus
Segment your search further by selecting relevant facets
Use
Simply track, or enrich company information with contact data and export